Back in December 2021, I hit my $10,000 bankroll goal, and going into 2022, I set a new bankroll goal of $25,000 for the year. As of April 20th, less than four full months into the year, I've achieved that goal!
Okay, to be fair, I'm actually about $70 shy of the goal, with my bankroll sitting at a little over $24.93K. For all intents and purposes though, I've essentially reached the goal, and now I'm upping the goal with a new target. I'm now aiming to reach a bankroll of $50,000 by the end of 2022.
In hitting my bankroll goal, I thought it would be interesting to share my stats from January 1, 2022 through April 20, 2022.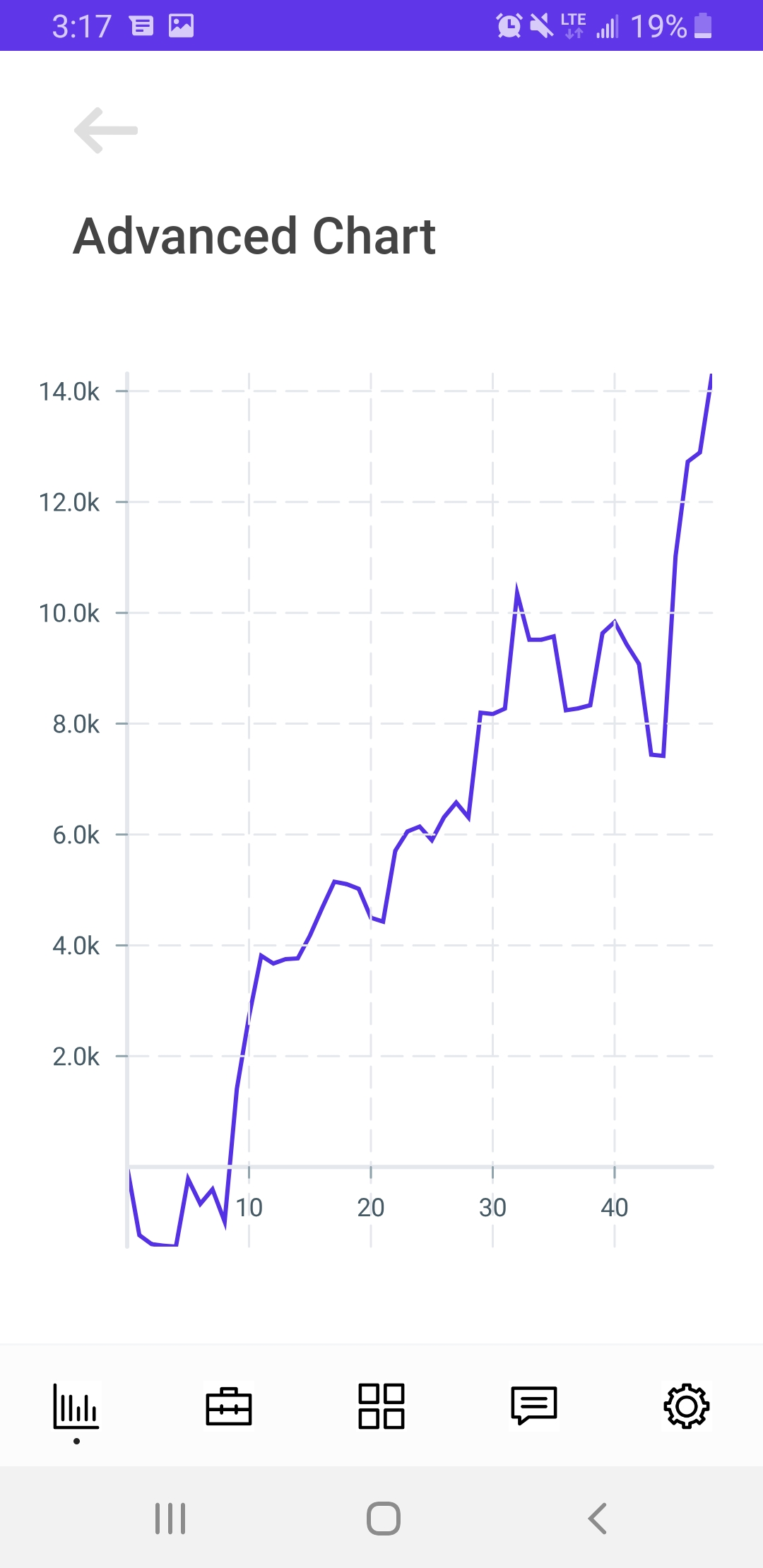 Looking at the first chart above, remember I started the year w/ a little over $10k in the bankroll, which is why it tops out at just shy of $15k along the Y-axis.
I played 48 sessions in this time for a total profit of $14.3k. My hourly rate is about $108/hour, which is pretty massive considering most of my sessions are from $1/2 and $1/3 with just a few $2/5 games mixed in.
I'm profiting just shy of $300/session with an 80% ROI, so I'm feeling pretty good about these numbers overall.
With the exception of February, where things stagnated a bit, my total monthly profit along with my hourly rate per month are generally trending upward.
I've won the most from $1/2 and $1/3, but considering how little $2/5 I've played along with one big loss I took there recently, it's actually treated me quite well.
Interestingly, I tried to stay away from the PLO bomb pot games after stagnating a bit around October of last year. But, if you look at the hourly rates here, it turns out that the bomb pot games have actually earned me the most! Considering that, I might reconsider avoiding those, and — heck, maybe I'll even try some straight PLO in the near future.
Hopefully this upward trend continues, and the bankroll continues to grow. Onward to $50k!